Sports Data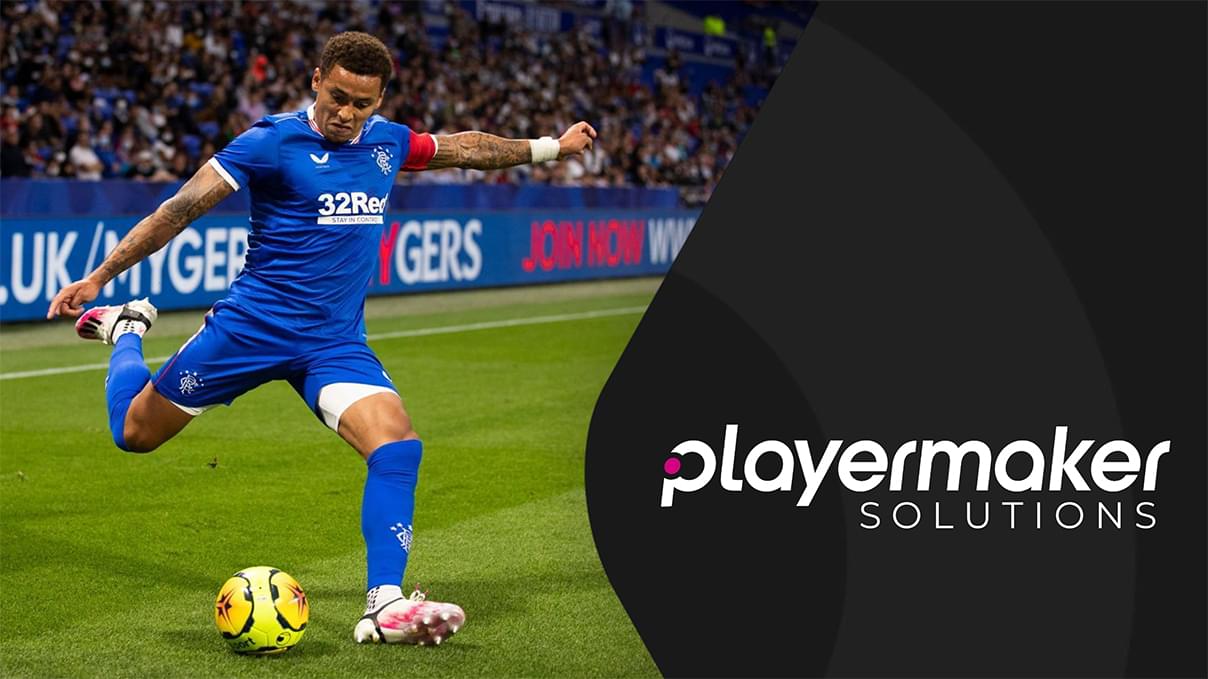 Playermaker's vision is to connect athletes footwear to empower habits and pursue personal excellence.

Over the last few years, we reshaped the meaning of football innovation. Using Artifcial intelligence, we support the player from his/her early talent development pathway and provide Insights to the best teams in the world: Personal, intuitive and meaningful.

Providing actionable insights for tens of thousands of players on a weekly basis. Making unparalleled data accessible to some of the world's biggest teams, that has never before been so affordable.

We hope to have you on board with us, benefting from the most powerful full, accurate, and advanced football suite of solutions.

I look forward to working together.

Guy Aharon, CEO & Co-founder
A Whole Club Solution
Whether it is the technical development of an academy player, or keeping a closer eye on loan players, our current clients are using our solutions in a number of different ways.
In a Squad or Alone
Examples of how Clubs are using Playermaker;
| Squad | Alone |
| --- | --- |
| Full Club Solution | Loan Players |
| Senior Teams | International Duties |
| Academy Squads | Off-Season Training |
| Rehab | Goalkeepers |
| | Trialists |
| | Talent Identification |
The Technology
Playmaker's Smart Sensor - More than just Connected Footwear
With a real-time machine learning algorithm, every step and ball touch count. Playermaker's 6-axis motion smart sensor is built with a gyroscope and accelerometer that samples movement events at 7000 times/sec.
Validated by top universities around the world, Playermaker is constantly being put to the test in meeting the highest academic research standards.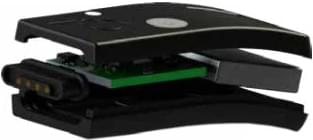 800m+ Motion Data Samples
Connecting the Steps Squad Solution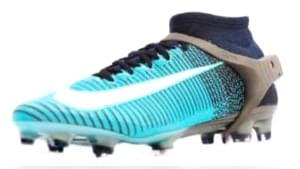 Data is gathered and processed on the spot, due to the sensor being attached directly to a players boot.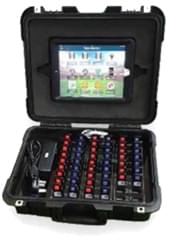 A docking case charges up to 27 pairs of sensors and houses an Ipad.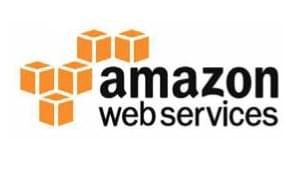 Advanced and powerful processing capabilities ensures data accuracy and security.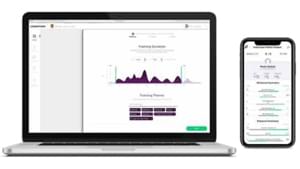 User friendly dashboards visualize the collected data for easy analysis of a player and team performance over time.
Connecting the Steps Remote Solution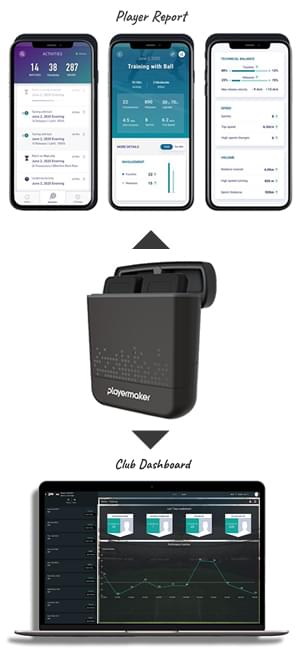 Upon completion of a session, the data gathered on our sensors is sent directly to the players smart device and to the Club's dashboard instantly.
Playmaker Performance Metrics
Physical Analysis
Distance Covered
Sprint Statistics Top Speed Work Rate Velocity Zones
High-Intensity Distance
Acceleration/Deceleration Zones
Gait & Load Analysis
Stride Length
Contact Time Duration
Flight Ratio - Cadence
Asymmetry Statistics
Release Velocity Zones
Technical Analysis
Touches [#]
Leg Usage [%]
Ball Possessions [#] Time on the Ball [Secs]
Avg. Time on the Ball [Secs] Passes [#]
Passing Network Playing Tempo [% l Touch/Short/Long Possessions]
Tactical Analysis
Pass Completion [%]
Regains [#] Lost Balls [#] Possession [%]
Passes Per Possession [#] Possession Time [Secs]
Regain Time [Secs]
Video Intergration
With the use of our XML ile, you are able to sync your Playmaker data to your video analysis tool in a matter of seconds. Not only does this save valuable human resources, but it also allows for instant reflection upon performances.
Our XML automatically clips the following data for every player.
Individual Ball Possessions
Left/Right Foot Releases
Timeline & Matrix Viewing
Passing Detail Recieved By & Passed To
Release Velocity Zones Every Pass/Shot/Cross
Sprints - When Team In Poss
Sprints - When Team Out Of Poss
Hsc - When Team In Poss
Hsc - When Team Out Of Poss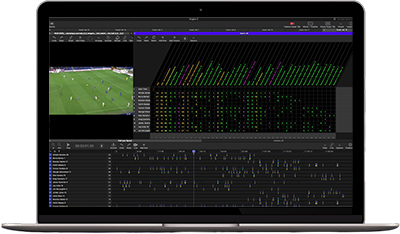 ---
No Infrastructure
No Installations
No Maintenance
Playmaker is designed for INDOOR and OUTDOOR, HOME and AWAY, TRAINING SESSIONS and GAMES.
---
Others are Already Benefitting
We have found the individual playermaker system extremely useful to use with our players throughout this difficult period.

The units have enabled us to easily monitor our sessions remotely; players find it very easy to set up and use, and within minutes we are able to get an overview of what the players have done, including technical reporting of kicks, and touches of the ball, before being able to delve into deeper analysis if we wish to.

This is the first solution that we have come across that has enabled us to have data synced to a location, and it's been a very positive experience, improving interaction with the players.

Chris Domagalla Head of Performance Norwich City FC
Our responsibility during these strange times is to keep our players motivated and focused whilst training from home.

Each player from our u16s/u15s has now received a playermaker uno device directly from the company to their homes.

Financially, the decision was easy as it isa small investment; However, more importantly, the automation of playermaker means that we do not need to commit human resources to gain the benefits.

We are now able to stay consistent in monitoring the physical and technical aspects of the players, as well as encouraging them to do more and remain engaged.

Ian Cawley Academy Manager Leicester City FC
Why Playmaker?
Unparalleled insights directly from the player's boot
Highly accurate and reliable analysis
Ease of use through the simple put on and player smart footwear sensor
Track player development over time
Validated by top universities and academic institutions
Easier, faster & enhanced video analysis
Playermaker provides the most accurate Data and is the least disruptive to the Player's game.

Arsene Wenger - Former Arsenal Manager